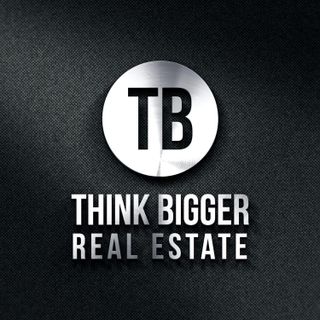 Think Bigger Real Estate
This is where real estate agents go to grow themselves and their business so that they can have a greater impact and live a better life.

Having a better life, one of greater impact requires of us to become something more; it requires us to grow. Growth comes as we do more and doing more requires us to think bigger.